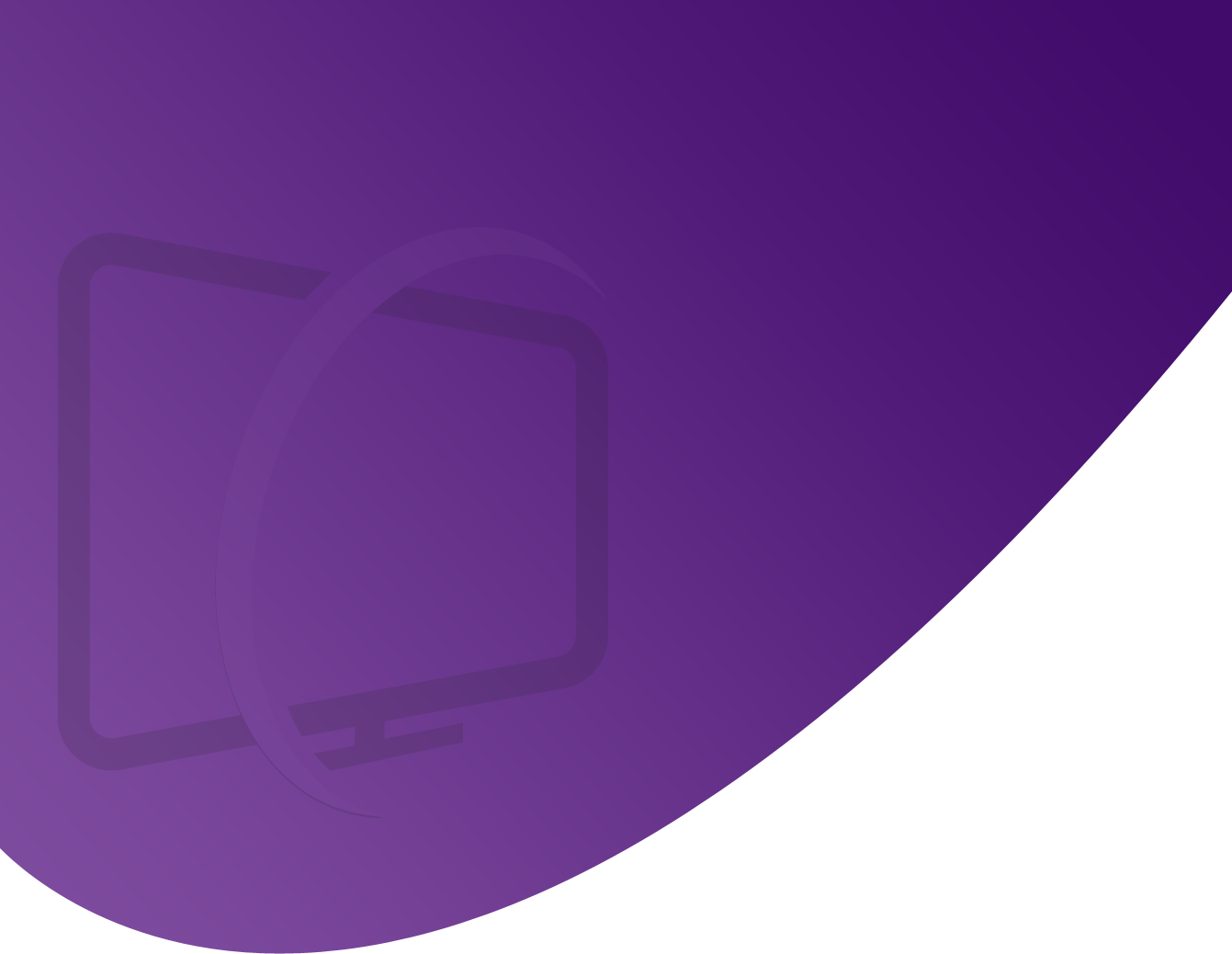 Stay up-to-date on all of your favorite
TV shows

and receive the latest news and information directly from your mobile device.

Simply add your top television selections into your Favorites to begin keeping track of the latest news, season trailers, cast alerts, episode releases, and more!
Track your
favorite TV shows.
Keep informed on new season release dates, cast member changes and other hot news. Post comments, share and more!